Carrot Top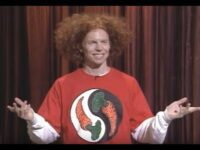 Real Name: Carrot Top
A.k.a: Carrot Top
Submitted by: Mr. Nostalgia
Posted Date: 2023-05-02
Last Modified: 2023-05-04
Carrot Top is the stage name of Scott Thompson, a stand-up comedian, actor, and TV personality born on February 25, 1965, in Rockledge, Florida, USA.
He first gained popularity in the early 1990s with his prop comedy, which featured a variety of bizarre and sometimes outrageous items that he would use as props during his performances.
Carrot Top's comedy style is characterized by his high energy, quick wit, and physical humor, and he has released several successful comedy albums, including "Carrot Top Rocks Las Vegas" and "The Ultimate Laughter Riot." He has also appeared in several films and TV shows, including "Scrubs", "Family Guy", and "The Larry Sanders Show."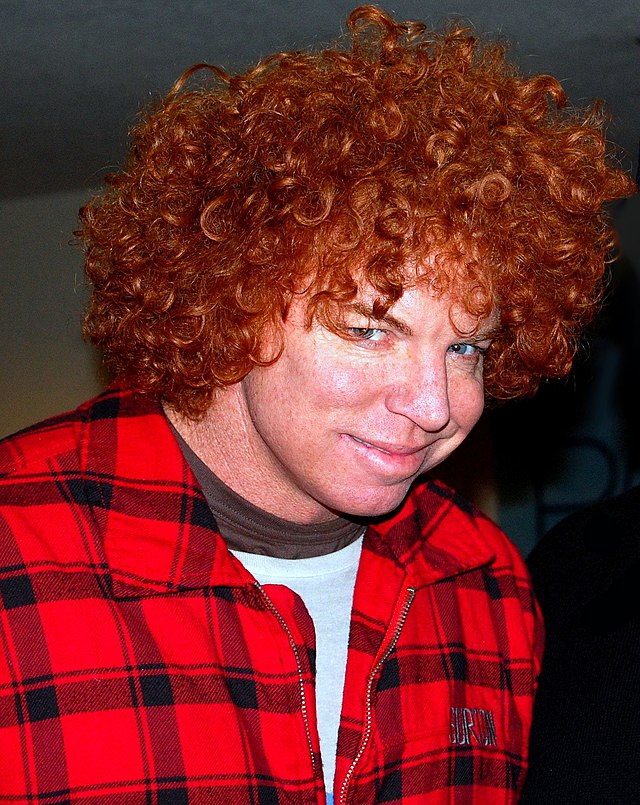 What happened to: Carrot Top
In recent years, Carrot Top has continued to perform stand-up comedy and has maintained a successful career as a Las Vegas headliner, with regular performances at the Luxor Hotel and Casino.
However, he has largely stayed out of the public eye outside of his live performances, and has not been as active in the entertainment industry as he was in the 1990s and early 2000s. Despite this, he remains a beloved and influential figure in the world of comedy, known for his unique and irreverent style of humor.
References:
Also See:
| # | Preview | Product | Price | |
| --- | --- | --- | --- | --- |
| 1 | | SOL DE JANEIRO Brazilian Bum Bum Cream 240ml | $48.00 | Buy on Amazon |
| 2 | | Rhode Island Novelty 4.5 Inch Puff Cigar, One per Order | $5.56 | Buy on Amazon |
As an Amazon Associate I earn from qualifying purchases.
Subscribe for latest updates
Carrot Top