Victoria Principal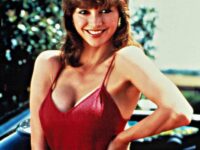 Real Name: Vicky Ree Principal
A.k.a: Victoria Principal
Submitted by: Mr. Nostalgia
Posted Date: 2023-05-09
Last Modified: 2023-05-09
Victoria Principal was born Vicki Ree Principal on January 3, 1950, in Fukuoka, Japan, the elder daughter of a United States Air Force sergeant who was then stationed in Fukuoka.
She is best known for her role as Pamela Barnes Ewing in the popular TV series "Dallas," which aired from 1978 to 1987.
At the peak of her career, she became a household name and garnered critical acclaim for her acting.
In addition to her work in "Dallas," Principal appeared in numerous TV shows and movies throughout the 1970s and 1980s. She was also recognized for her beauty and was featured on the covers of several magazines.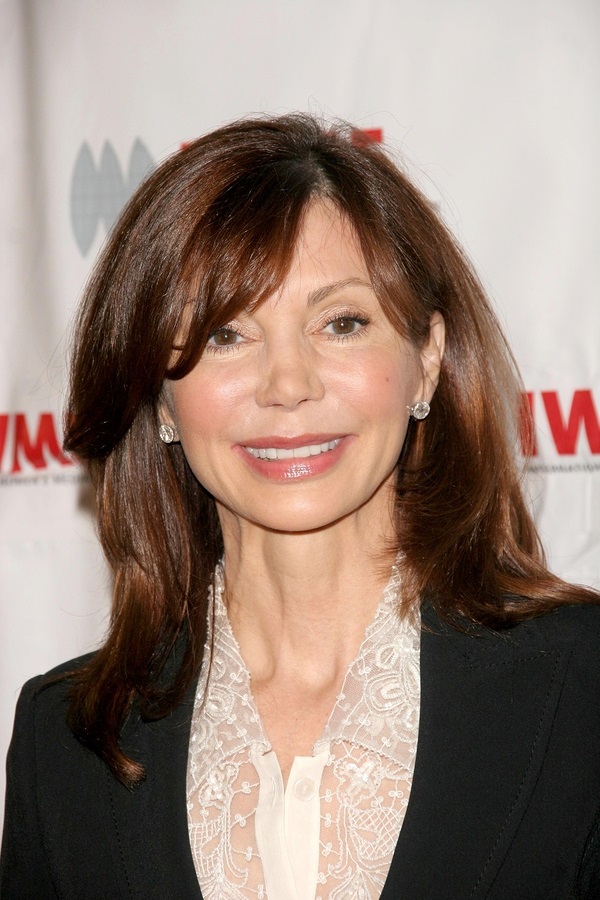 What happened to: Victoria Principal
After her time on "Dallas," Victoria Principal continued to act in various projects, though none reached the same level of fame. In the 1980s, she founded a skincare company called Principal Secret, which has been successful over the years.
Principal has largely retired from acting and focused on her skincare business and philanthropic work, including environmental causes and disaster relief. She has maintained a relatively low public profile, but she is still occasionally featured in news and interviews.
| # | Preview | Product | Price | |
| --- | --- | --- | --- | --- |
| 1 | | Paulas Choice--SKIN PERFECTING 2% BHA Liquid Salicylic Acid Exfoliant--Facial Exfoliant for... | $34.00 | Buy on Amazon |
| 2 | | TruSkin Vitamin C Serum for Face – Anti Aging Face Serum with Vitamin C, Hyaluronic Acid, Vitamin... | $21.97 | Buy on Amazon |
As an Amazon Associate I earn from qualifying purchases.
Subscribe for latest updates
Victoria Principal