Audra Lindley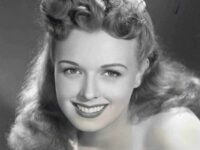 Real Name: Audra Marie Lindley
A.k.a: Helen Roper
Submitted by: ej
Posted Date: 2020-03-27
Last Modified: 2020-04-01
She was an American actress, most famous for her role as landlady Helen Roper on the sitcom Three's Company and its spin-off  The Ropers.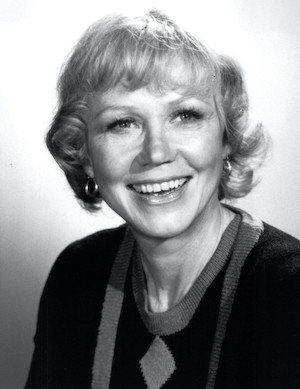 What happened to: Helen Roper
She passed away from leukemia on October 16, 1997 at the age of 79 in Los Angeles, and rests in Woodlawn Memorial Cemetery, Santa Monica.
As an Amazon Associate I earn from qualifying purchases.
Subscribe for latest updates
Audra Lindley