Betsy Randle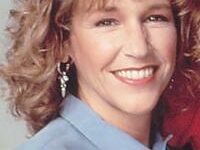 Real Name: Betsy Randle
A.k.a:
Submitted by: Daniela
Posted Date: 2013-08-26
Last Modified: 2019-12-18
Betsy, is best known for her role as, Amy Matthews the mother of three on, 'Boy Meets World' (1993-2000). She also played Karen Kelly on, 'Home improvement'.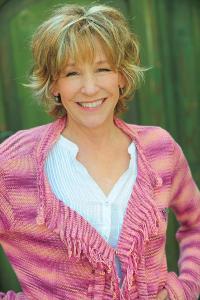 What happened to:
Since, 'Boy Meets World', Randle has appeared on, 'The Nightmare Room', 'The Beat' and on 'Charmed' as Mrs. Winterbourne. She is may return to the small screen on the spin off series, 'Girl Meets World' which will follow the new generation of Matthews kids and their friends. Randle is married to film editor John Randle, the couple has two children. She resides with her family in Ojai, California.
As an Amazon Associate I earn from qualifying purchases.
Subscribe for latest updates
Betsy Randle