Carl Douglas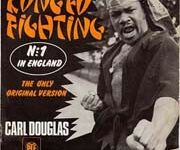 Real Name: Carl Douglas
A.k.a:
Submitted by: Bob Sacamano
Posted Date: 2004-09-21
Last Modified: 2019-12-17
In 1974 Carl was working with the producer Biddu and found himself in need of a b-side for his song I Want To Give You My Everything
He literally whipped off Kung Fu Fighting and recorded it in 10 minutes. The A&R department at the label heard it and released it as an A-side.
The rest is, as they say, history.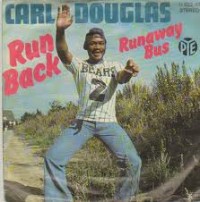 What happened to:
He charted again in the UK in 1977 with Run Back and a remix of Kung Fu Fighting charted in 1998.
Douglas currently lives in Germany "where he runs a publishing company that co-ordinates films, documentaries and advertisements and is in the process of recording new material to release"
As an Amazon Associate I earn from qualifying purchases.
Subscribe for latest updates
Carl Douglas