Casper Van Dien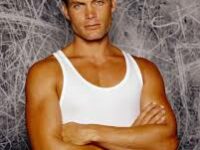 Real Name: Casper Robert Van Dien Jr.
A.k.a: Casper Van Dien
Submitted by: ej
Posted Date: 2020-08-17
Last Modified: 2020-08-17
He is an American actor. He is known for his roles in "Starship Troopers", "Sleepy Hollow", and "The Curse of King Tut's Tomb".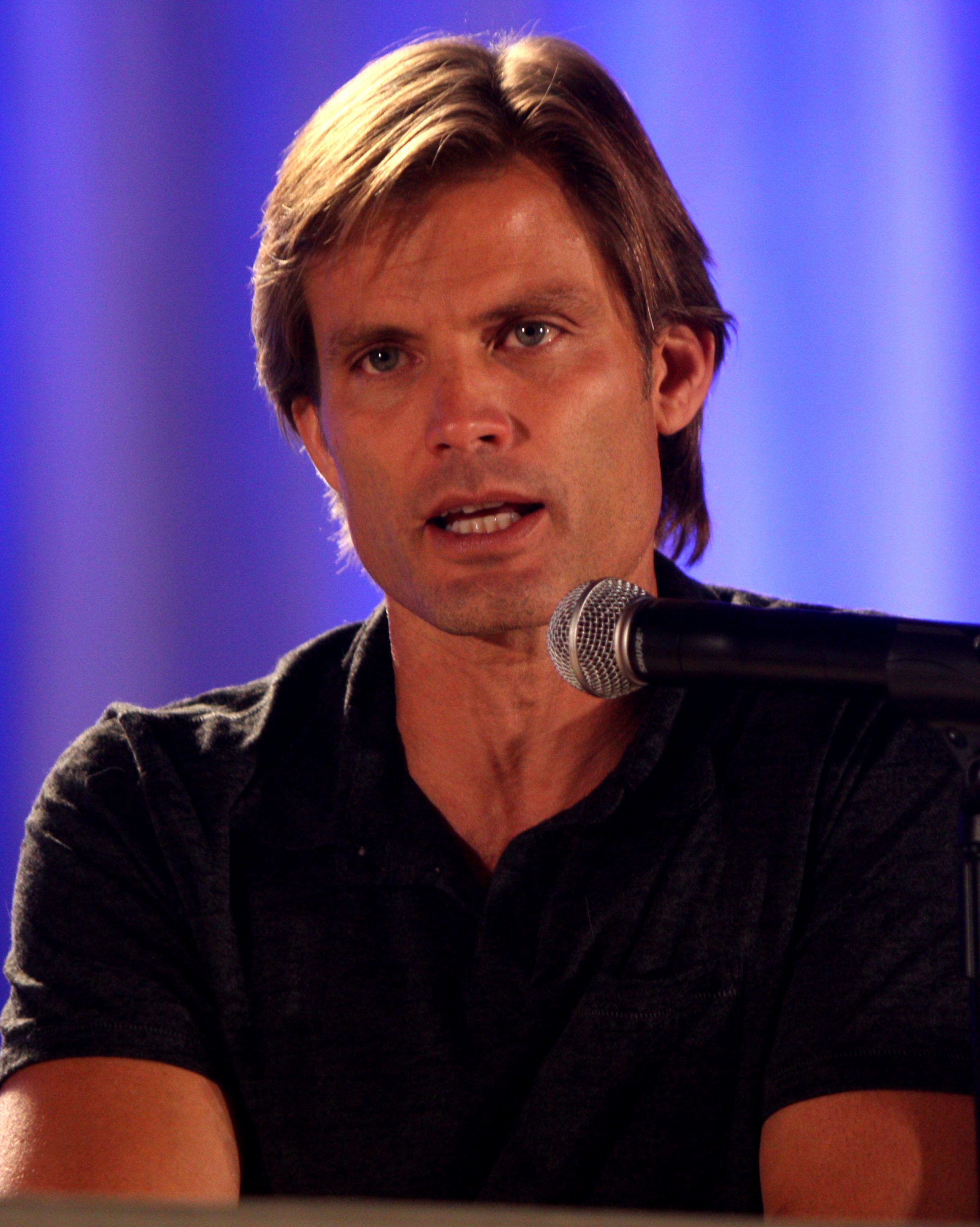 What happened to: Casper Van Dien
He married his first wife Carrie Mitchum in 1993 but they split in 1997.
Then he married Catherine Oxenburg in 1999, whom he had met during the filming of "The Collecters". They have two daughters together; Maya Van Dien and Celeste Alma Van Dien. In 2015 Van Dien filed for a divorce.
He is an ambassador for the non-profit organization Childhelp.
In June of 2018, he married Jennifer Wenger.
References:
As an Amazon Associate I earn from qualifying purchases.
Subscribe for latest updates
Casper Van Dien