Cass Elliot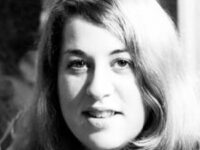 Real Name: Ellen Naomi Cohen
A.k.a: Mama Cass
Submitted by: ej
Posted Date: 2020-03-23
Last Modified: 2020-03-23
Cass Elliot, also known as Mama Cass, was an American singer and actress who is best known for having been a member of the Mamas and the Papas. After the group broke up, she released five solo albums. In 1998, she was posthumously inducted into the Rock and Roll Hall of Fame for her work with the Mamas and the Papas.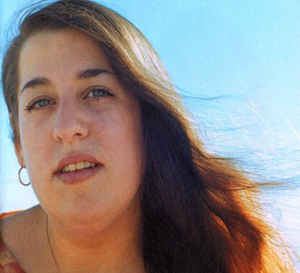 What happened to: Mama Cass
She died on July 29, 1974 at the age of 32 in Mayfair, London, England and rests in Mount Sinai Memorial Park Cemetery.
She first married James Hendricks in 1963 but their marriage was  annulled in 1968. Then she married Donald von Wiedenman in 1971 but they divorced in the same year.
Elliot gave birth to daughter Owen Vanessa Elliot on April 26, 1967 but she never publicly identified the father.
As an Amazon Associate I earn from qualifying purchases.
Subscribe for latest updates
Cass Elliot