Cathy Dennis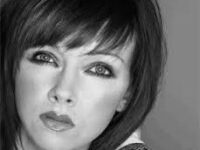 Real Name: Cathy Dennis
A.k.a:
Submitted by: Bob Sacamano
Posted Date: 2006-03-26
Last Modified: 2019-12-19
Though technically not a one-hit wonder since she charted with three different songs in the early 90's most people remember singer Cathy Dennis for either Touch Me All Night Long or Too Many Walls.
The fact that those two songs differ substantially from each other by being a dance club favorite and a soulful ballad respectively indicates why Dennis is still big news in the music world despite never singing her way onto the charts again.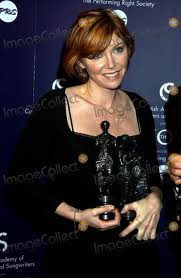 What happened to:
After two albums that failed to set the world on fire, Dennis retired from performing and focused on songwriting.
Dennis wrote the B-side song of the Spice Girls single Wannabe and followed that up by writing Kylie Minogue's worldwide smash Can't Get You Out of My Head. The royalties from those two songs alone would have settled her for life, but she also struck gold by writing the theme song for the American Idol TV show and subsequent songs featured on the albums of contestants Clay Aiken and Kelly Clarkson.
In addition, Dennis also wrote the hit Toxic for Britney Spears.
She is estimated to be one of the wealthiest women in England.
| # | Preview | Product | Price | |
| --- | --- | --- | --- | --- |
| 1 | | Ultimate Collection: The Complete Hits | $17.98 | Buy on Amazon |
| 2 | | The Best of Captain & Tennille: 20th Century Masters - The Millennium Collection | $11.99 | Buy on Amazon |
As an Amazon Associate I earn from qualifying purchases.
Subscribe for latest updates
Cathy Dennis