Cheryl Lynn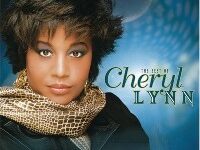 Real Name: Cheryl Lynn
A.k.a:
Submitted by: Bob Sacamano
Posted Date: 2008-08-21
Last Modified: 2019-12-18
After being discovered on the Gong Show singing Joe Cocker's "You Are So Beautiful", the big-voiced Lynn was immediately signed to a record contract in 1977.
The following year, her debut single Got to Be Real was unleashed on the record-buying public as disco was dominating the airwaves. It hit the Top 5 and her follow-up single Star Love also got steady club play.
After disco died, Lynn churned out a string of R&B/dance hits including Shake It Up Tonight (1980), Encore (1981), and If This World Were Mine (1982) (a duet with then newcomer Luther Vandross).
By 1986, however, her career was at a virtual standstill.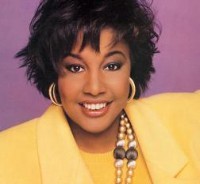 What happened to:
In 2004, her theme song Got to Be Real was inducted into the Dance Music Hall of Fame (after being used in countless films and commercials).
That same year, she contributed a song to the soundtrack of the animated film Shark Tale (where Mary J. Blige also covered "Real").
On her MySpace page, Lynn states on her blog that she's "constantly working on new music".
| # | Preview | Product | Price | |
| --- | --- | --- | --- | --- |
| 1 | | Happy Woman Blues | $16.97 | Buy on Amazon |
| 2 | | Liege & Lief | $13.98 | Buy on Amazon |
As an Amazon Associate I earn from qualifying purchases.
Subscribe for latest updates
Cheryl Lynn