Courtney Thorne-Smith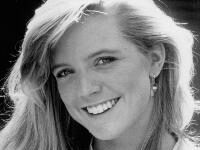 Real Name: Courtney Thorne-Smith
A.k.a:
Submitted by: Daniela
Posted Date: 2013-08-23
Last Modified: 2020-01-13
Courtney Thorne-Smith, is known for her roles as, Alison Parker on 'Melrose Place', Georgia Thomas on 'Ally McBeal', and Cheryl in 'According to Jim'. Thorne-Smith has been a part of many television shows mostly in guest starring or recurring roles. She won an 'Actor Award' for 'Outstanding Performance by an Ensemble in a Comedy Series', in Ally McBeal.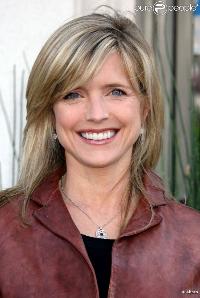 What happened to:
Thorne-Smith has been a part of many shows throughout the years most recently in, 'Two and a Half Men' in which she plays Lindsey MacElroy. She has written a book called, 'Outside In' in which she talks about her eating disorder. Thorne- Smith is married to Roger Fishmen, the couple have one son Jacob 'Jake' Emerson Fishman they currently reside in Beverly Hills, California.
References:
| # | Preview | Product | Price | |
| --- | --- | --- | --- | --- |
| 1 | | Summer School [Blu-ray] | $18.60 | Buy on Amazon |
| 2 | | Whisper of the Heart [DVD] | $12.99 | Buy on Amazon |
As an Amazon Associate I earn from qualifying purchases.
Subscribe for latest updates
Courtney Thorne-Smith