Dana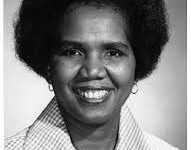 Real Name: Rosemary Brown
A.k.a: Dana
Submitted by: Bob Sacamano
Posted Date: 2004-03-08
Last Modified: 2019-12-17
At age 19 won the Eurovision song contest in 1970 with All Kinds of Everything which went on to hit #1 in numerous contries and sold over a million copies.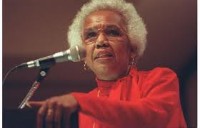 What happened to: Dana
Had a few other hits, Who Put The Lights Out, Please Tell Him I Said Hello, Fairy Tale before becoming an pantomine actor.
Married under the name Rosemary Scallon in Birmingham, Alabama in the early 90's.
Began hosting religous programs on Eternal World Television Network (EWTN), started Heartbeat Records releasing religious themed CD's.
Failed in attempt to be elected as Irish President in 1997, but was later elected as Irish Republic representative to the European Parliment.
Update: Novemeber 2004: This year 2004 failed to get re-elected to the European Parliment. Dana then made another bid for the Irish presidency and failed to secure enough support for a nomination. President McAleeese re-elected unopposed.
(Update courtesy Vincent Neville)
As an Amazon Associate I earn from qualifying purchases.
Subscribe for latest updates
Dana