Dawson Palmer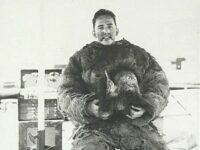 Real Name: David Dawson Palmer
A.k.a: Dawson Palmer
Submitted by: ej
Posted Date: 2020-05-09
Last Modified: 2020-05-09
He was a stuntman and former basketball player. He worked mainly for producer Irwin Allen. His large stature led to him portraying many monsters, aliens and cyborgs on Allen's tv shows, most notably Lost in Space.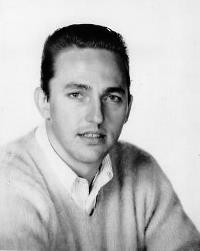 What happened to: Dawson Palmer
He died in a tragic automobile accident in 1972.
As an Amazon Associate I earn from qualifying purchases.
Subscribe for latest updates
Dawson Palmer