Dixie Carter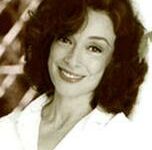 Real Name: Dixie Carter
A.k.a:
Submitted by: Bob Sacamano
Posted Date: 2004-12-20
Last Modified: 2019-12-19
Actress Dixie Carter is best known for her role as Julia Sugarbaker on the popular late eighties, early nineties sitcom Designing Women.
Carter was born in McLemoresville, Tennessee and was valedictorian of her high school. She also is a graduate of the University of Memphis and went on to pursue a theatrical career. She performed in Kiss Me Kate, Carousel, Oklahoma!, Brigadoon, A Little Night Music, Mame, Pal Joey, The Student Prince, The New Moon, Babes in Arms, and many other well known plays.
She also appeared on the hugely popular Different Strokes sitcom in the mid 1980's, but left the series to star in Designing Women, which had a successful seven year run.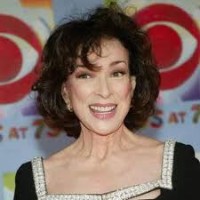 What happened to:
When Designing Women was finally cancelled in 1993, Carter went on to pursue other interests. In 1996, Dixie authored her first book, Trying To Get To Heaven: Opinions of a Tennessee Talker published and went on to make two Yoga videos. She is also a singer and has completed two record albums.
In 1999, Carter began working on two new television series for CBS: Ladies Man and Family Law. Both were aired in late September 1999.
Ladies Man wasn't very successful and Family Law was cancelled in of April 2002.
Carter has been married to actor Hal Holbrook for over 20 years and has two daughters who are both graduates of Harvard University.
As an Amazon Associate I earn from qualifying purchases.
Subscribe for latest updates
Dixie Carter