Don Knotts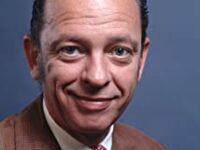 Real Name: Jesse Donald Knotts
A.k.a: Ralph Furley
Submitted by: ej
Posted Date: 2020-03-27
Last Modified: 2020-03-27
He was an American actor and comedian, best known for his role as Deputy Sheriff Barney Fife on The Andy Griffith Show, a 1960s sitcom for which he earned five Emmy Awards, and for his role as Ralph Furley on the highly rated sitcom Three's Company from 1979 to 1984.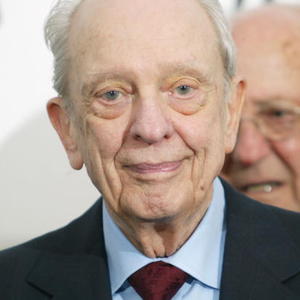 What happened to: Ralph Furley
Sadly, Knotts passed away on February 24, 2006 at Cedars-Sinai Medical Center, Los Angeles, California. He left behind his wife Frances Yarborough and his two children Karen and Thomas Knotts.
As an Amazon Associate I earn from qualifying purchases.
Subscribe for latest updates
Don Knotts