Elizabeth Berkley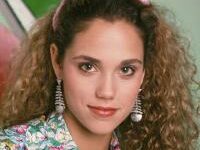 Real Name: Elizabeth Berkley
A.k.a: Elizabeth Berkley
Submitted by: Caro
Posted Date: 2016-01-16
Last Modified: 2019-12-12
Elizabeth Berkley is best known for her role as Jessie Spano on Saved by the Bell throughout 1989 to 1993.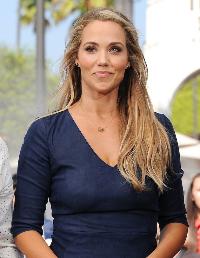 What happened to: Elizabeth Berkley
After her Saved by the Bell days, Berkley transitioned into film. She has starred in a number of movies. She played Nomi Malone in the somewhat controversial Showgirls, which ended up being a huge success. She has also starred in a number of television shows such as Baywatch, CSI, Melissa and Joey, NYPD Blue, Dancing With the Stars, and Law and Order. She married her husband Greg Lauren in 2003 and has one daughter.
As an Amazon Associate I earn from qualifying purchases.
Subscribe for latest updates
Elizabeth Berkley