Frank Oz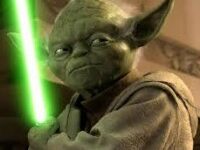 Real Name: Frank Oz
A.k.a: Yoda
Submitted by: Weiser
Posted Date: 2013-06-25
Last Modified: 2019-12-13
Frank Oz is an English-born American voice actor, film director and puppeteer who is known for creating and performing the
characters Miss Piggy and Fozzie Bear along with Jim Henson in The Muppet Show, as well as Cookie Monster, Bert, and Grover in Sesame Street.
His work as a film director includes 1986's Little Shop of Horrors remake and Dirty Rotten Scoundrels.
He is also the voice of Yoda in the Star Wars film series.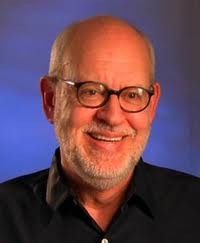 What happened to: Yoda
Oz continued to branch out into unchartered waters, directing his first heist thriller, "The Score" (2001), led by a powerhouse cast that included Robert De Niro, Edward Norton, Marlon Brando and Angela Bassett. But the shoot was plagued by problems, due mainly to the notoriously difficult Brando and his unwillingness to be directed by Oz.
Oz never lost touch with his Muppet beginnings, as he continued performing the beloved characters for "Muppet Show" specials and on the long-running "Sesame Street," though he did turn down an opportunity to participate in the latest movie, "The Muppets" (2011), over issues with the script and his perception that the filmmakers did not respect the characters.
| # | Preview | Product | Price | |
| --- | --- | --- | --- | --- |
| 1 | | Star Wars: Attack of the Clones (Feature) [4K UHD] | $39.99 | Buy on Amazon |
| 2 | | Wizard of Oz (4K Ultra HD) [4K UHD] | $18.99 | Buy on Amazon |
As an Amazon Associate I earn from qualifying purchases.
Subscribe for latest updates
Frank Oz