Gary Burghoff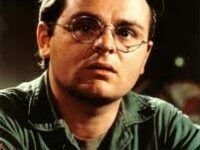 Real Name: Gary Burghoff
A.k.a: Radar O'Reilly
Submitted by: Bob Sacamano
Posted Date: 2001-04-13
Last Modified: 2019-12-19
Played the sheepish misplaced company clerk on M*A*S*H (before Klinger got the gig). It's no surprise he got his start in showbiz in the stage musical playing Charlie Brown.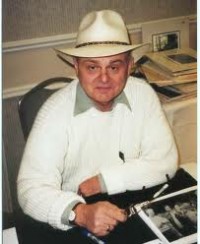 What happened to: Radar O'Reilly
Spends most of his time painting but is still active in stage, once playing Barney Cashman in Neil Simon's "Last of the Red Hot Lovers".
As an Amazon Associate I earn from qualifying purchases.
Subscribe for latest updates
Gary Burghoff