James Michael Tyler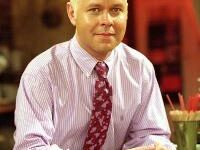 Real Name: James Michael Tyler
A.k.a:
Submitted by: Caro
Posted Date: 2016-01-14
Last Modified: 2019-12-18
James Michael Tyler is best known for his role as Gunther on the NBC hit show Friends. Gunther was a coffee shop worker at the friends most frequent hang out spot – Central Perk. Tyler starred as Gunther for the entire duration of Friends, appearing in 148 of 236 episodes from 1994 to 2004, making him the most frequent guest star.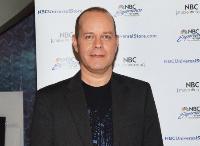 What happened to:
Undoubtedly, Gunther has been Tyler's most popular role. Since the conclusion of Friends, Tyler has had small roles in a few movies. He has also appeared in shows such as iCarly, Scrubs, Episodes, and Anger Management. On the 15th anniversary of Friends, Tyler opened a Central Perk replica shop for two weeks in Carnaby Street, London.
As an Amazon Associate I earn from qualifying purchases.
Subscribe for latest updates
James Michael Tyler