Josh Saviano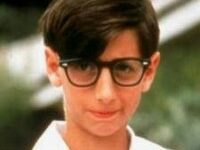 Real Name: Josh Saviano
A.k.a:
Submitted by: Bob Sacamano
Posted Date: 2003-08-23
Last Modified: 2019-12-14
Childhood star, played Paul Joshua Pfeiffer (Kevin's best friend) in the television series The Wonder Years. He also starred in Camp Cucamonga, How I Spent My Summer and The Wrong Guys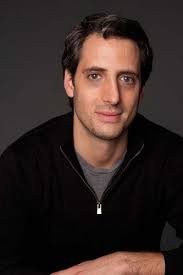 What happened to:
There is a wide ranging meme among urban legends that childhood star X or Y went on to become Marilyn Manson or a member of the Marilyn Manson band (the same UL variation exists for Wonder Years costar Fred Savage).
It is not true. Josh "majored in Political Science at Yale university (1998) and works now as a paralegal at a New York City law firm (1999). In 2000 Paul worked for an Internet firm and entered Benjamin N. Cardozo School of Law (August 2000). "
As an Amazon Associate I earn from qualifying purchases.
Subscribe for latest updates
Josh Saviano