Keith Thibodeaux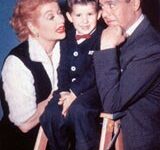 Real Name: Keith Thibodeaux
A.k.a:
Submitted by: Bob Sacamano
Posted Date: 2019-12-17
Last Modified: 2019-12-17
Keith Thibodeaux; a 5-year-old child prodigy was already a professional drummer when Lucille Ball and Desi Arnaz picked him to play their son in the I Love Lucy series. Although many people assumed that Little Ricky was actually their real-life child Desi Arnaz Jr.
Young Keith Thibodeaux was renamed Richard Keith and found a comfortable career at Desilu studios on I Love Lucy and later as Opie's friend Jason Paul on the popular Andy Griffith Show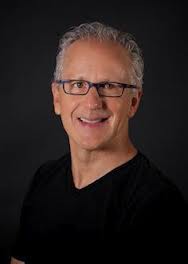 What happened to:
Keith suffered both an identity crisis (many people STILL assumed that "Little Ricky" was really Desi Arnaz Jr.) and virtual unemployability in the late 1960s and 1970s.
After the collapse of his rock band David and the Giants and a drug problem Keith became a born-again Christian in 1978, married, and reformed his band into a Christian-rock ministry which toured the gospel circuits well into the 1980s.
He lives now in Jackson, Mississippi (thx to all who emailed correct location) operating a Christian dance ministry with his wife titled Ballet Magnificat
As an Amazon Associate I earn from qualifying purchases.
Subscribe for latest updates
Keith Thibodeaux