Lanni Billard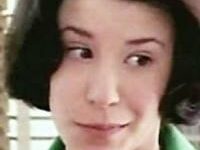 Real Name: Lanni Billard
A.k.a: Lanni Billard
Submitted by: Caro
Posted Date: 2016-01-18
Last Modified: 2019-12-12
Billard is best known for her role as Elizabeth "Busy" Ramone on Ready or Not, which aired from 1993-1997.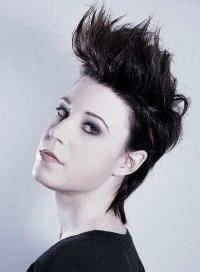 What happened to: Lanni Billard
Since Ready or Not, Billard has starred in Owning Mahowny as Tori the Teller, as well as the star Stories We Tell. Billard also became an independent vocalist and now practices reiki on animals.
As an Amazon Associate I earn from qualifying purchases.
Subscribe for latest updates
Lanni Billard