Lara Jill Miller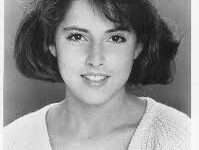 Real Name: Lara Jill Miller
A.k.a:
Submitted by: Bob Sacamano
Posted Date: 2005-05-28
Last Modified: 2020-01-11
Samantha Kanisky, youngest daughter of Chief Cark Kanisky on Gimme A Break (the old show with the late Nell Carter and late Dolph Sweet )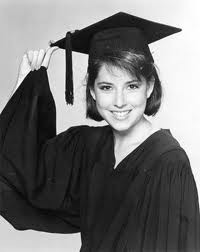 What happened to:
Lara became a lawyer a number of years ago but left that again in recent years to return to acting including a funy stint as the "fake" director of Amanda Bynes' Amanda Showon Nickolodeon tv. Lara once rumored to be married and have 2 kids, is actually a 37 year old, childless bacherolette but has a boyfriend .
References:
As an Amazon Associate I earn from qualifying purchases.
Subscribe for latest updates
Lara Jill Miller