Lee Majors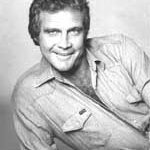 Real Name: Lee Majors
A.k.a:
Submitted by: Bob Sacamano
Posted Date: 2011-10-13
Last Modified: 2020-01-13
Lee Majors has been keeping a low profile since his successful series Six Million Dollar Man (1970's) and The Fall Guy (which used to air in the 1980's) ended.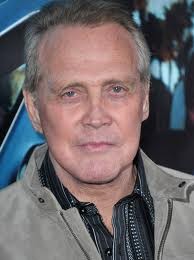 What happened to:
Since the "The Fall Guy" ended, Majors has made 3 series pilots, Harris Down Under in 1988, Roadshow in 1989, and Daytona Beach in 1996. He also has appeared in episodes of Lonesome Dove, Promised Land, and Walker, Texas Ranger. Lee has also done quite a few TV movies and theatrical movies. His personal life also got quite busy when he met Karen Valez in in 1985. Together they had three children, one girl and twin boys. They moved to Florida to get away from all the Hollywood glitter. Sadly, in 1994, they divorced. Lee's girlfriend since 1995 has been Faith Noell and they live together in Ft. Lauderdale. Most recently Majors appeared in Big Fat Liar in 2002, Fate and Arizona Summer in 2003 and at the time of writing has a film Strike The Tent in post-production (which co-stars Mickey Rooney).
References:
As an Amazon Associate I earn from qualifying purchases.
Subscribe for latest updates
Lee Majors