Madison De La Garza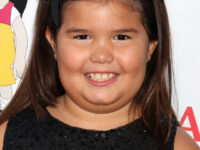 Real Name: Madison Lee De La Garza
A.k.a: Madison De La Garza
Submitted by: ej
Posted Date: 2020-08-17
Last Modified: 2020-08-17
She is an American actress. She is known for portraying Juanita Solis on Desperate Housewives.
She is the younger half-sister of singer Demi Lovato.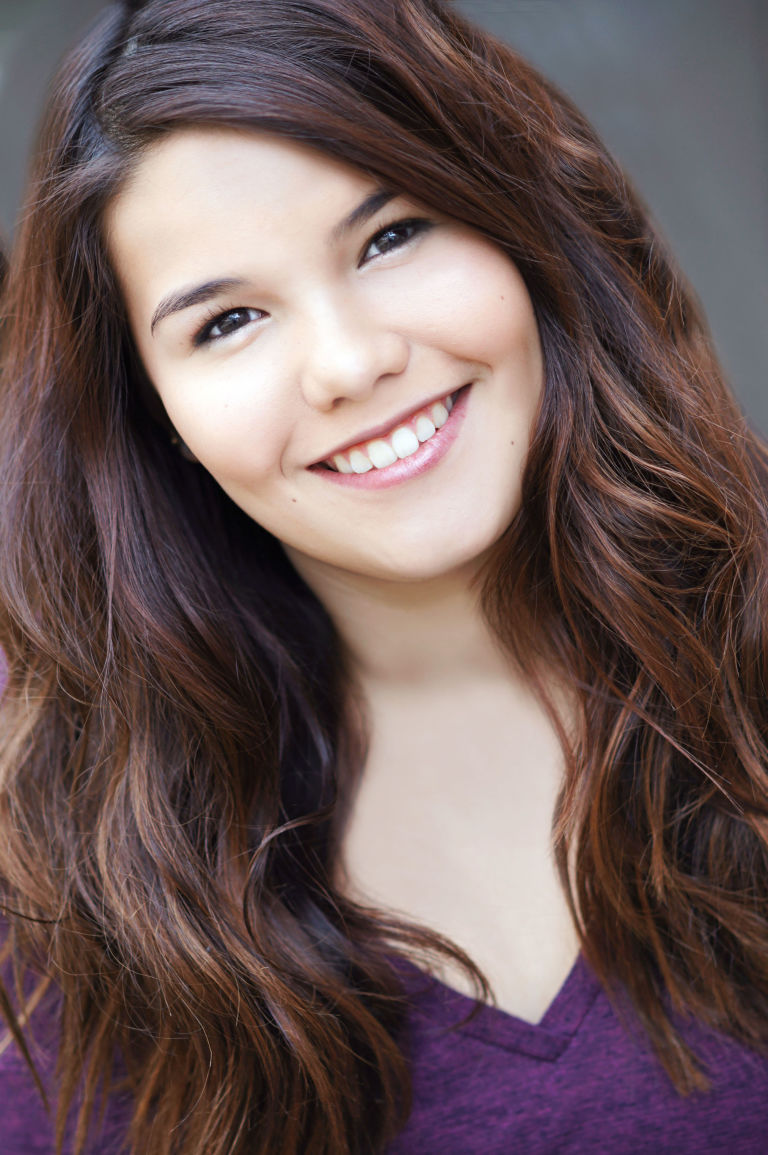 What happened to: Madison De La Garza
She has starred in television films like "Jonas Brothers: Living the Dream", Sonny with a Chance", "Princess Protection Program", "Good Luck Charlie",  and "Subject 16".
References:
As an Amazon Associate I earn from qualifying purchases.
Subscribe for latest updates
Madison De La Garza