Marc Price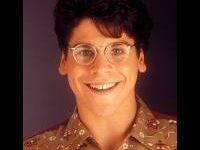 Real Name: Marc Price
A.k.a:
Submitted by: Daniela
Posted Date: 2013-08-09
Last Modified: 2020-01-14
Marc Price price played the nerdy neighbour Irwin 'Skippy' Handelman on 'Family Ties'.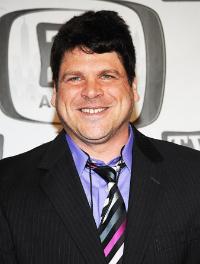 What happened to:
After the shows end Price had a few more acting gigs on shows like, 'Killer Tomatoes Eat France'! Price turned his attention to stand-up even appearing on Season 4 of 'Last Comic Standing'. While maintaining a busy producing and performing schedule, Marc has also has projects in new media, co-creating and managing the comedy website www.iJoke.com with legendary Improv owner Budd Friedman. He also produces online video for Reuters TV.
References:
As an Amazon Associate I earn from qualifying purchases.
Subscribe for latest updates
Marc Price