Natalie Schafer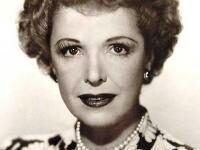 Real Name: Natalie Schafer
A.k.a:
Submitted by: Daniela
Posted Date: 2013-08-07
Last Modified: 2020-01-14
Schafer's portrayal of the fictional character Eunice Lovey' Wentworth Howell the fabulously wealthy high status woman with a kind heart gained her many fans. Though Schafer acted in many films and television shows her role as Lovey on Gilligan's Island was her most recognizable role.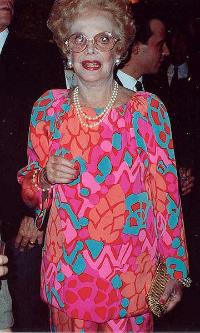 What happened to:
After the show ended Schafer acted in a number of tv series in both guest and star roles. Schafer's real estate investments gained her millions. She died at the ageof 90 from cancer in her Beverly Hills home in the care of fellow co-star and close friend Dawn Wells whom Schafer apparently left a hefty sum of money to.
References:
As an Amazon Associate I earn from qualifying purchases.
Subscribe for latest updates
Natalie Schafer