Nena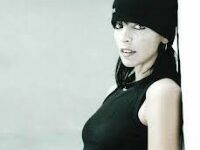 Real Name: Gabriele Susanne Kerner
A.k.a: Nena
Submitted by: Bob Sacamano
Posted Date: 2008-03-04
Last Modified: 2020-01-13
Nena (a nickname) began in a German punk band in 1977, but enjoyed international success in 1983 when her band also named Nena released 99 Luftballons (99 balloons in German) – the English version of the song was 99 Red Balloons.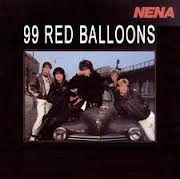 What happened to: Nena
99 Luftballons was Nena's only hit single in North America, but the band continued to enjoy success in Europe. They split in 1987.
Nena (the singer) continued solo without much success. In 2002 she re-released some old singles that were received well.
She also voiced Saphira the Dragon in the German version of Eragon and voiced the Princess in the German version of Arthur and the Invisibles.
As an Amazon Associate I earn from qualifying purchases.
Subscribe for latest updates
Nena