Nik Kershaw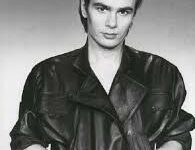 Real Name: Nicholas David Kershaw
A.k.a: Nik Kershaw
Submitted by: Bob Sacamano
Posted Date: 2008-05-21
Last Modified: 2020-01-13
Nik Kershaw was born in Bristol, UK and is a singer/songwriter. He is most famous for his singles Wouldn't it be good, The Riddle, Don Quixote, Wide Boy, and I Won't Let The Sun Go Down On Me which were all top ten hits in the early eighties.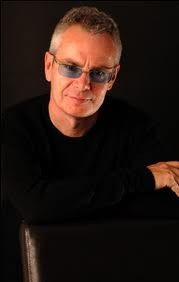 What happened to: Nik Kershaw
Kershaw has continued to write and record music, without his prior success. He has written songs for other artists, notably a number one single in the UK The One And Only for Chesney Hawkes.
He collaborated with Elton John in 1993 on the album Duets.
Then and Now the CD and DVD was released in 2005.
As an Amazon Associate I earn from qualifying purchases.
Subscribe for latest updates
Nik Kershaw