Norman Fell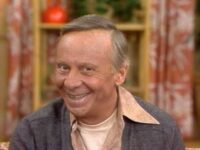 Real Name: Norman Fell
A.k.a: Stanley Roper
Submitted by: ej
Posted Date: 2020-03-27
Last Modified: 2020-04-01
He was an American actor of film and television, most famous for his role as landlord Mr. Roper on the sitcom Three's Company and its spin-off, The Ropers. Early in his career, he was billed as Norman Feld.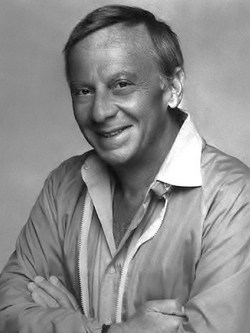 What happened to: Stanley Roper
He passed away on December 14, 1998 at age 74 in Los Angeles, California and rest in Mount Sinai Memorial Park Cemetery.
As an Amazon Associate I earn from qualifying purchases.
Subscribe for latest updates
Norman Fell