Pete Burns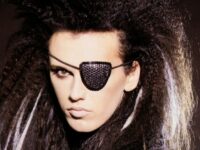 Real Name: Pete Burns
A.k.a:
Submitted by: ej
Posted Date: 2020-03-17
Last Modified: 2020-12-08
He was known for being in the band "Dead or Alive"; a British pop band formed in 1980 in Liverpool. The band found success in the mid-1980s, releasing seven singles that made the UK Top 40 and three albums on the UK Top 30. They were the first band under the production team of Stock Aitken Waterman to have a number-one single.
They were most known for their hit "You Spin Me Round(Like a Record)".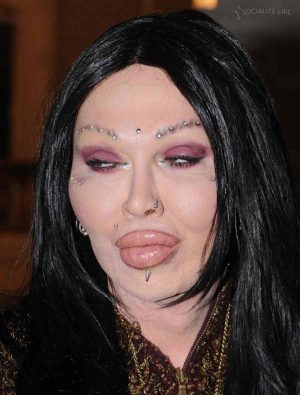 What happened to:
Pete Burns appeared on Celebrity Big Brother in 2006 as well as being on the UK's Celebrity Wife Swap.
In 2010 he released an autobiography entitled "Freak Unique: My Autobiography".
In 2010 Burns released a solo single "Never Marry an Icon", which was produced and co-written by the Dirty Disco, was only released digitally.
He died in 2016 due to a heart attack at age 57 in London, England.
As an Amazon Associate I earn from qualifying purchases.
Subscribe for latest updates
Pete Burns