Ralph Macchio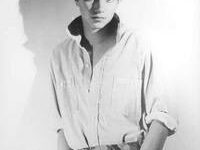 Real Name: Ralph Macchio
A.k.a:
Submitted by: Bob Sacamano
Posted Date: 2003-11-28
Last Modified: 2019-12-14
He was in the movie rendition of S.E. Hinton's The Outsiders (along with a gaggle of future brat-packers) and then his career culminated as The Karate Kid.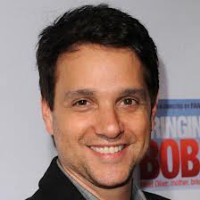 What happened to:
He had some follow-on success after Karate Kid as a budding bluesman in the movie Crossroads. He married wife Phyllis in 1986 and today they have 2 children. He is a writer and director, credits include the HBO series Love Thy Brother
As an Amazon Associate I earn from qualifying purchases.
Subscribe for latest updates
Ralph Macchio