Rat Scabies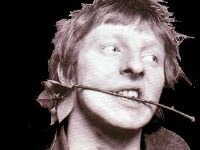 Real Name: Chris Millar
A.k.a: Rat Scabies
Submitted by: Bob Sacamano
Posted Date: 2005-09-03
Last Modified: 2020-01-13
Along with Ray Burns (a.k.a Captian Sensible) he was co-founder and drummer of the UK punk powerhouse The Damned who had such hits as New Rose in '76 and the perenial anthem Smash It Up.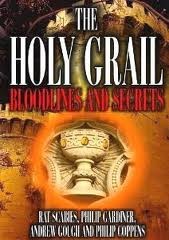 What happened to: Rat Scabies
The Damned were on-again/off-again through out the late 70's and early 80's and Scabies often rejoined the line-up before permanently severing from the group in 1995 over a dispute with Sensible and other members over re-released materials.
Rat Scabies also drummed in a later incarnation of goth group Nosferatu and had a solo effort called Rat Scabie's Runners
Most notably, Scabies has followed in his father's footsteps to research the Holy Grail and the mystery of Rennes-le-Château, and is the subject of the book Rat Scabies and the Holy Grail.
References:
| # | Preview | Product | Price | |
| --- | --- | --- | --- | --- |
| 1 | | Insect Shield Lightweight Hiking Walking Socks, Stretchy and Comfortable Crew Socks with Padding and... | $12.95 | Buy on Amazon |
| 2 | | Pink Floyd Tribute: Still Wish You Were Here / Various | $26.71 | Buy on Amazon |
As an Amazon Associate I earn from qualifying purchases.
Subscribe for latest updates
Rat Scabies