Ruben Studdard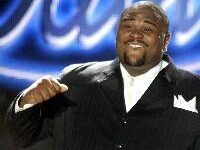 Real Name: Ruben Studdard
A.k.a:
Submitted by: Caro
Posted Date: 2015-12-17
Last Modified: 2019-12-13
Studdard rose to fame after winning the third season of American Idol, just narrowly beating out his competitor Clay Aiken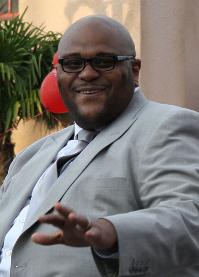 What happened to:
Since American Idol, Studdard has released five albums and also dabbled in acting. He appeared on the fifteenth season of The Biggest Loser.
As an Amazon Associate I earn from qualifying purchases.
Subscribe for latest updates
Ruben Studdard