Shirley Booth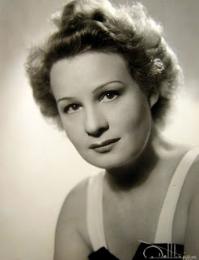 Real Name: Shirley Booth
A.k.a:
Submitted by: Daniela
Posted Date: 2013-08-23
Last Modified: 2020-01-13
Shirley Booth, was from the 1930-1950's in numerous Broadway plays, including 'Come Back, Little Sheba'. In 1952, she starred in the movie version. During the 1960's, she played the title role on the television series 'Hazel'. In the 1970's she was Grace Simpson on, ' A Touch of Grace'. She won two Emmy Awards, and was acclaimed for her performance in the 1966 television production of 'The Glass Menagerie'.Booth was first married in 1929 to Ed Gardner, in 1942, the marriage ended in divorce. Booth's second marriage, to William Baker in 1943, lasted until his death in 1951; the actress never remarried and had no children from either marriage.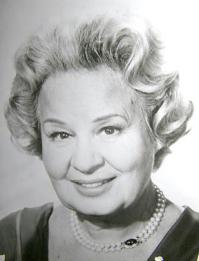 What happened to:
In 1974 she retired from acting. Booth was blind in her last years of her life. She died after a brief illness at her home in North Chatham (Cape Cod), Massachusetts. She is buried in Mount Hebron Cemetery, Montclair, New Jersey. Booth has a star on the Hollywood Walk of Fame, at 6840 Hollywood Boulevard.
| # | Preview | Product | Price | |
| --- | --- | --- | --- | --- |
| 1 | | Still | $11.98 | Buy on Amazon |
| 2 | | The Ultimate Collection | $9.96 | Buy on Amazon |
As an Amazon Associate I earn from qualifying purchases.
Subscribe for latest updates
Shirley Booth